Thanks to the 500+ community members that joined us at the Project Update Open House on May 21. All materials from the meeting are available online at the link below. We'll be sharing more information, including responses to the frequently asked questions from the meeting via our project email updates. Sign up here.
Please click on image below to visit site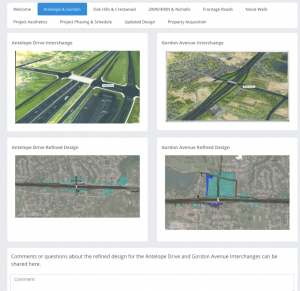 Contact Us
For more information on the project or to sign up for email updates please call 888-752-8789 or email us at us89@utah.gov.